Lithographies
1     
2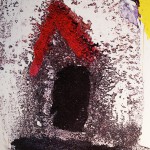 3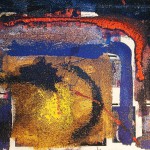 4    
5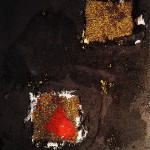 6    
7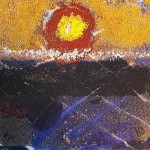 8     
9    
10    
11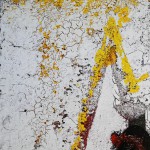 12  
13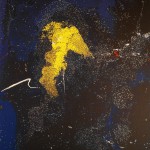 14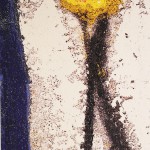 15   
16   
17  
18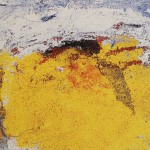 19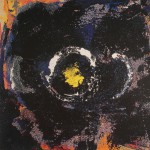 20   
21
These lithographs have been issued from the book entitled "Vent d'Autan" (winter wind coming from the Pyrenean mountains in the north of Spain)
The names of the authors are written on top of a each lithograph
poèmes by Federico Mayor
paintings by Alain Husson-Dumoutier
All the lithographs have the same dimensions  : 34 cm x 23 cm.
Limited edition of 50 for each lithograph on white matte paper 200 g.5 exceptional examples called : reserved for the artist have been edited.
The title of each painting is written in small types on the bottom
All lithographs are numbered and signed.
The aspect will be better if the frame respects a distance of 5 centimeters all around the painting.